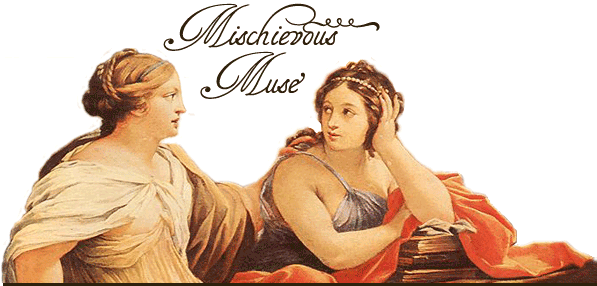 About Me
Name: Anniina
Location: Austin, TX, United States
Scholar, Writer, Mother, Dreamer. Editor of Luminarium, an online library for English Literature of the Middle Ages and Renaissance.
Saturday, March 17, 2007
Happy St. Patrick's Day!
Why tinker with perfection? Visit
Jarod's Forge
for his wonderful article,
Leprechaun's with Botox: The History of St. Patrick's Day in America
.
Labels: "A bit of silliness really", history, Holidays