Finally some Mark Rylance News!
Mark Rylance, Roger Allam, and Frances de la Tour will be opening next month in a farce called
Boeing Boeing
at the Comedy.
Eeeeeee, how do I get to London??? It may not be Mark at the Globe, but still, the Divine Mark Rylance. *sigh*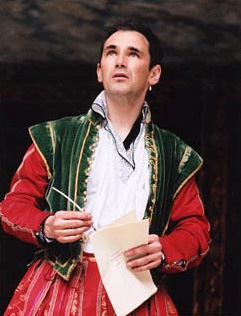 For the (incredibly dull) article, where this news originated,
click here
.
Labels: London, Mark Rylance, Theatre