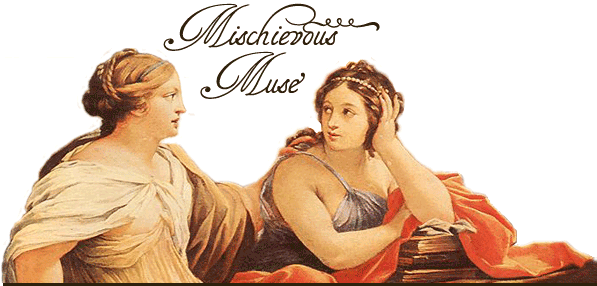 About Me
Name: Anniina
Location: Austin, TX, United States
Scholar, Writer, Mother, Dreamer. Editor of Luminarium, an online library for English Literature of the Middle Ages and Renaissance.
Friday, January 26, 2007
Woodpecker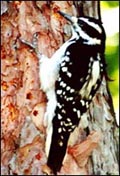 via
Only Joking Lasse
"I wish I was a Woodpecker. Could make a living by banging my head against a tree..."
Labels: "A bit of silliness really"